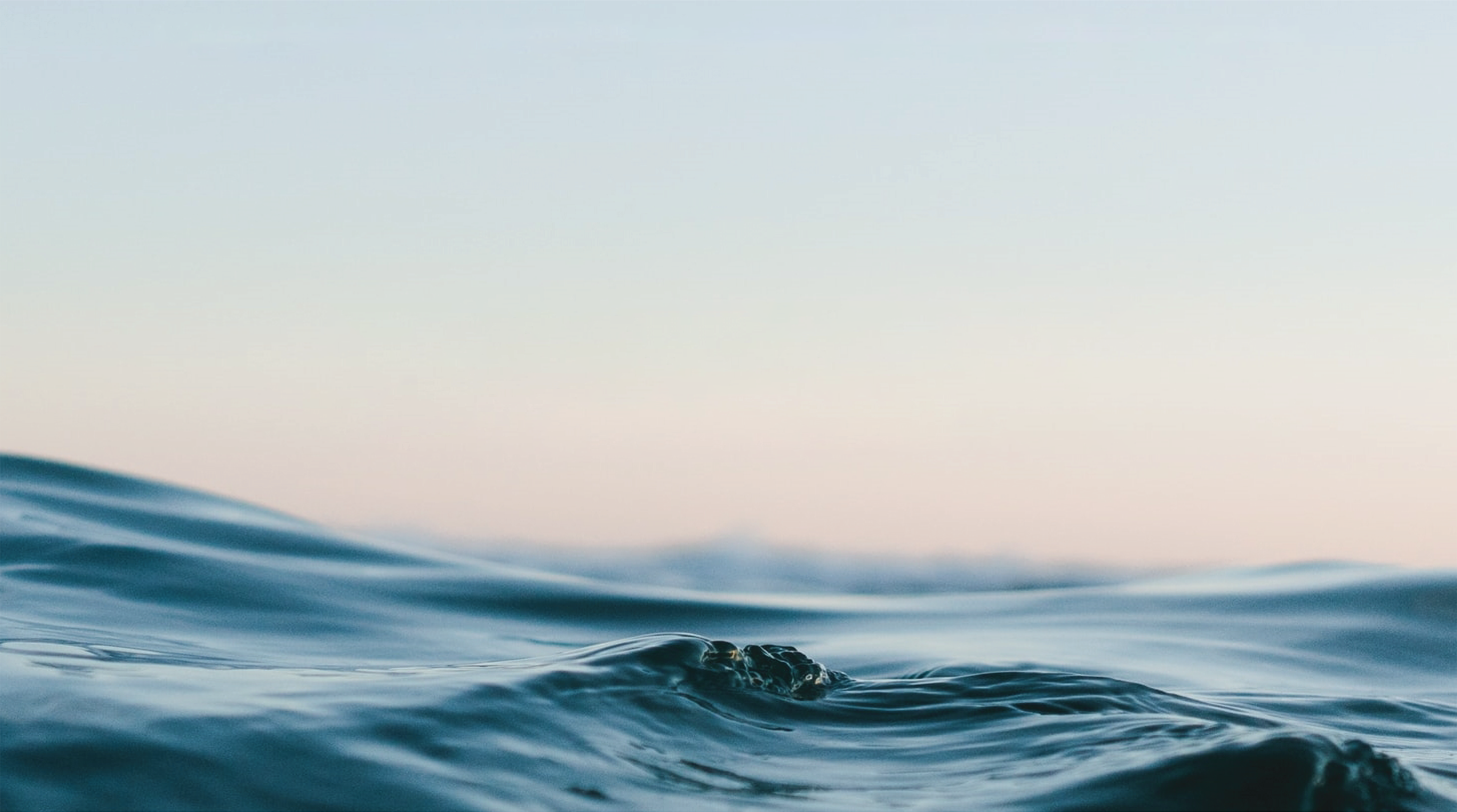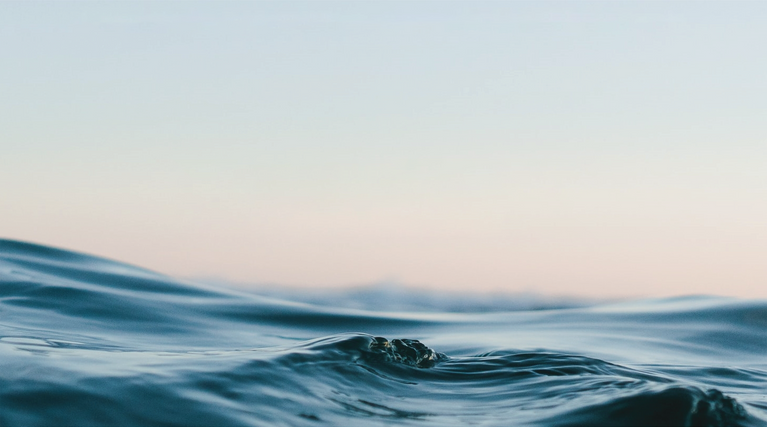 Phytoplankton
30+ years of science to sustainably capture the power of the life giving microorganism
Marine Botanical Handmade Soap
Experience the nutritional essence of phytoplankton in our marine botanical facial cleansing bar. Train your skin to retain moisture while gently removing impurities from deep within your pores.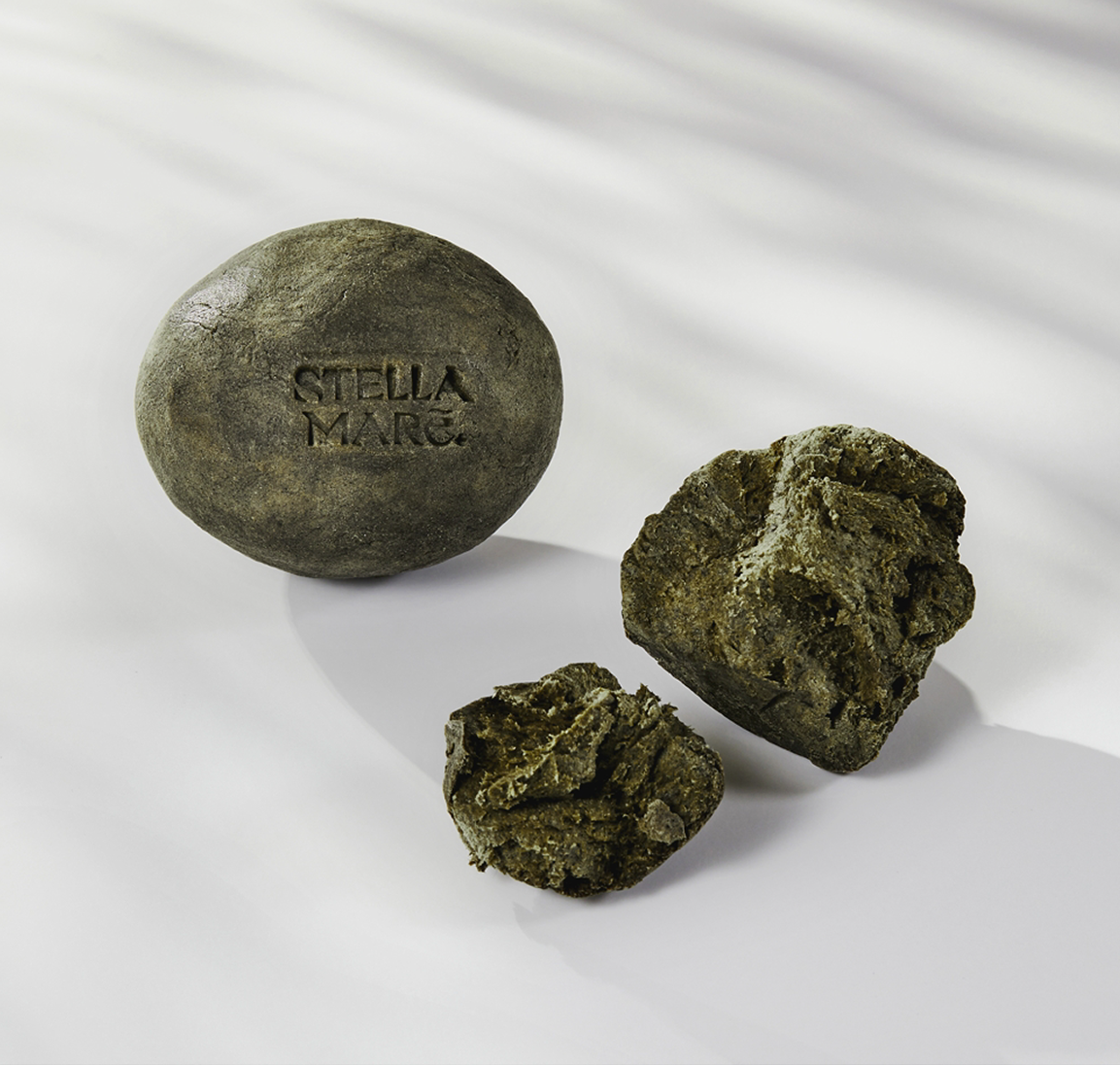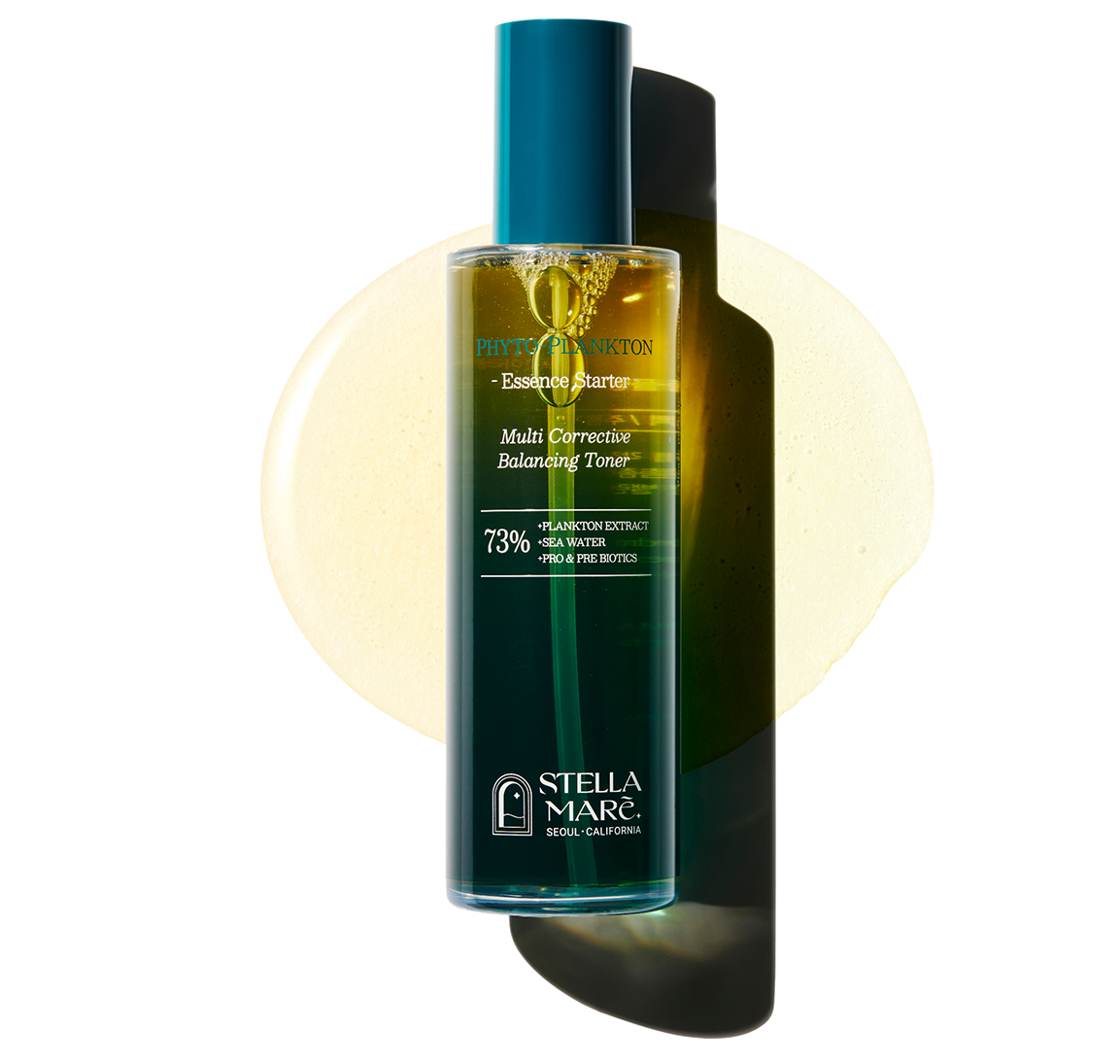 Phyto-Plankton Essence Starter
Designed to maintain your skin's oil and water balance, our Marine Botanical Toner will leave your skin feeling smoother, looking clear, and ready for the rest of your STELLA MARe routine.
Beauty can be
science
We've harnessed the ocean's most nutrient-rich microorganism, phytoplankton, into our science-based sustainable skincare. Not only are these tiny organisms the building blocks of all life in the ocean, but they also provide vitamins and minerals needed for our healthy glowing skin.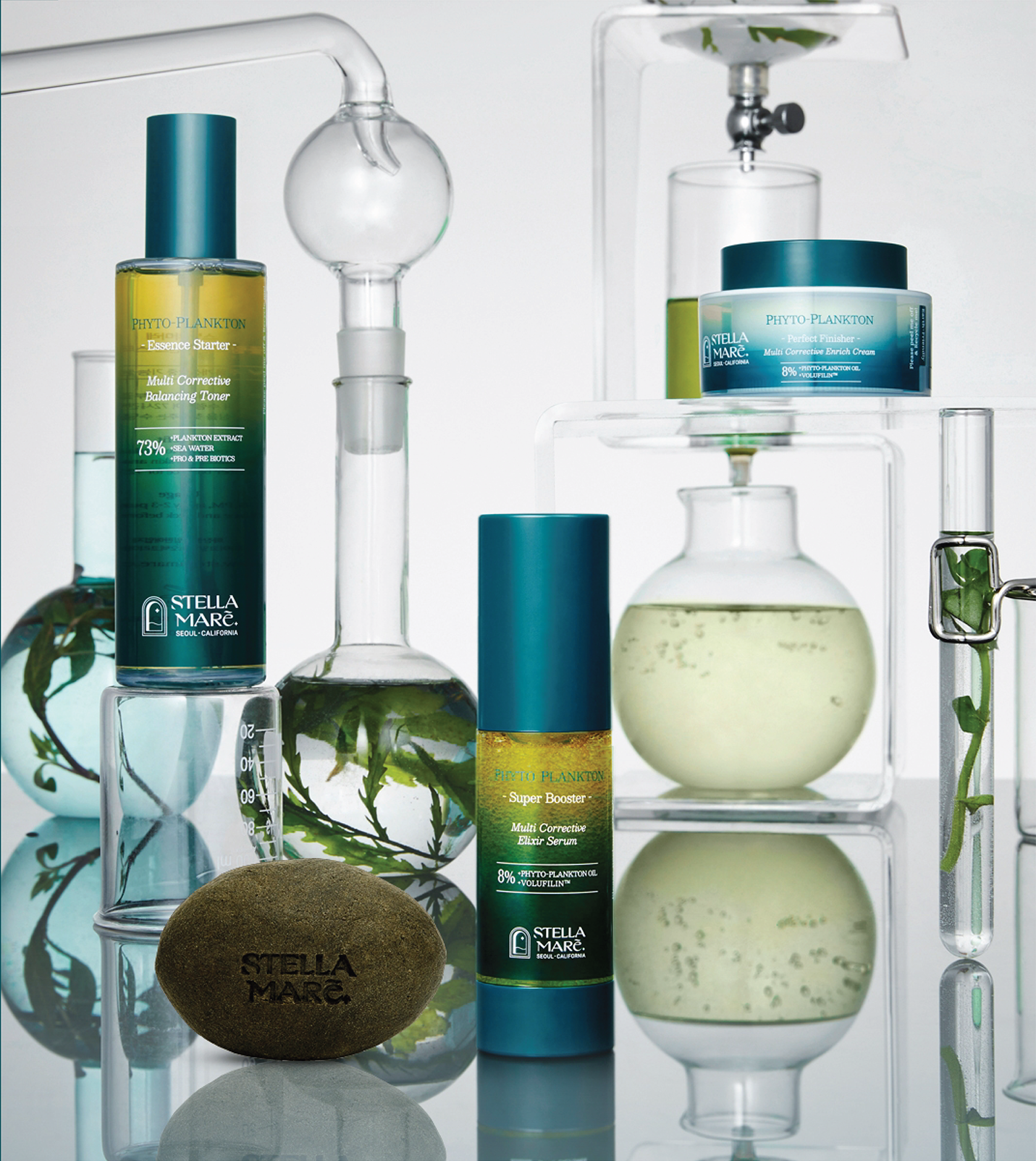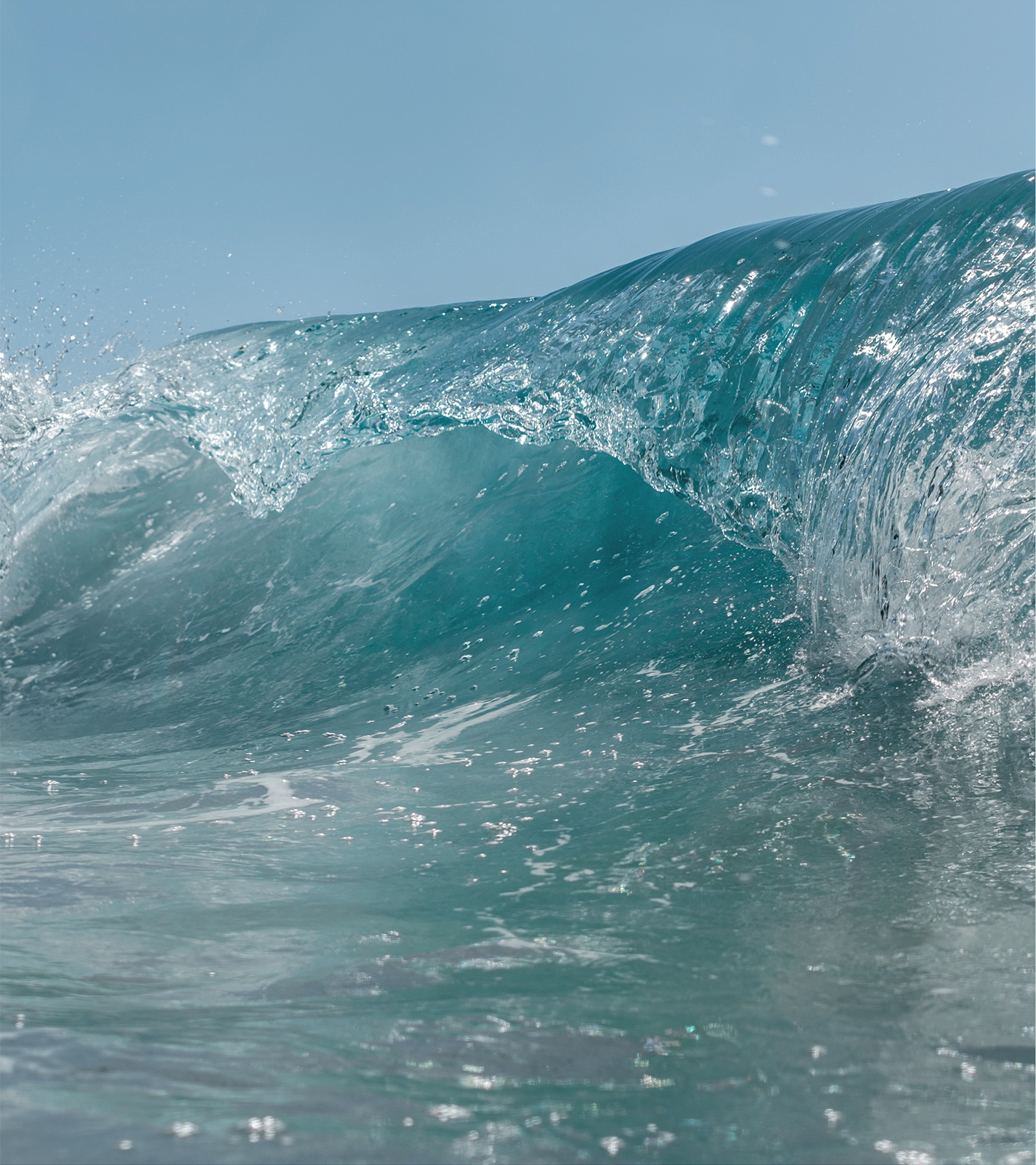 Sustainably
transforming
the star of the sea
Thoughtfully eco-conscious and it goes beyond product and packaging. We strive to make a positive impact, dedicated to producing our ingredients sustainably while constantly evolving our process lines to use lesser natural resources such as water and energy.
About STELLA MARé
Cruelty-Free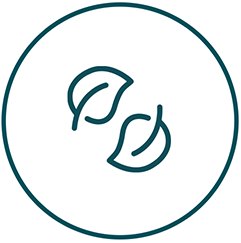 Dermatologically Tested & Hypoallergenic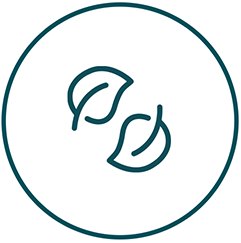 Eco-Conscious Packaging